Useful information about the Alpe di Siusi - Europe's largest mountain plateau
The Alpe di Siusi, in the Sciliar-Catinaccio Nature Park, is surrounded by wide meadows and idyllic huts
The Alpe di Siusi is Europe's largest high plateau and covers an area of approximately 6,000 ha. The mountain pasture is located at the foot of the Sciliar massif at an altitude of 1,680 m above sea level. The area consists of many fields and is home to different species of flowers and small forests. Over the decades, small settlements were established on the
Alpe di Siusi
. Nowadays these serve mainly for tourism purposes. Compatsch is the largest group and is located on the western side of the plateau. Here you will find the stations of the Alpe di Siusi and the Puflatsch cable car and other smaller
lifts
. The Alpe di Siusi includes several more settlements such as Saltria, Joch and Piz which are marked by gorgeous mountain huts with resting places and some hotels.
Whether in spring, summer or autumn; thanks to the fantastic location, the Alpe di Siusi is the ideal starting point for breathtaking hikes, for example to the Sciliar, Molignon, Sasso Piatto or Sassolungo. The trails are suitable also for
mountain biking
. Even in winter a hive of activity await you. The perfectly groomed
slopes
, the fun park, the toboggan run and cross-country trails offer a varied program for every winter enthusiast.
Useful phone numbers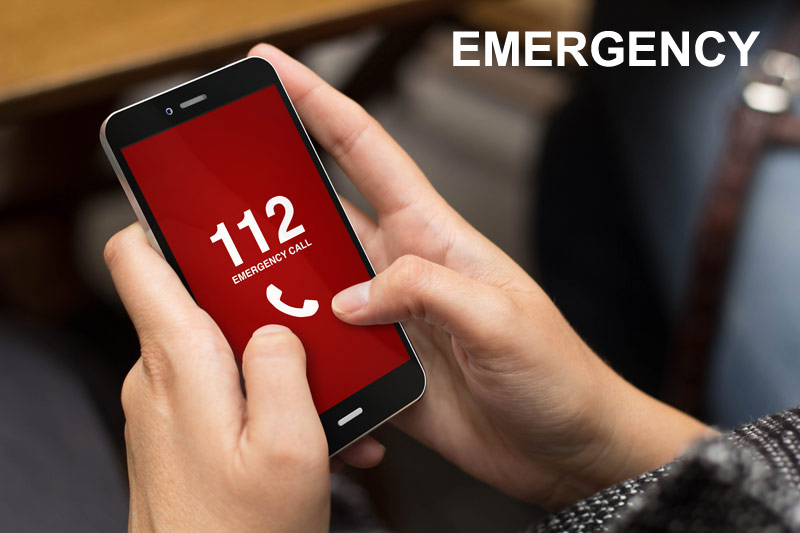 EMERGENCY Tel. 112
Traffic information 0471 200198
Hospital Bressanone (30-35 km)0472 812111
Hospital Bolzano (35-40 km)0471 908111
Dolomiti Sportclinic Ortisei 0471 086000
Emergency medical service for guests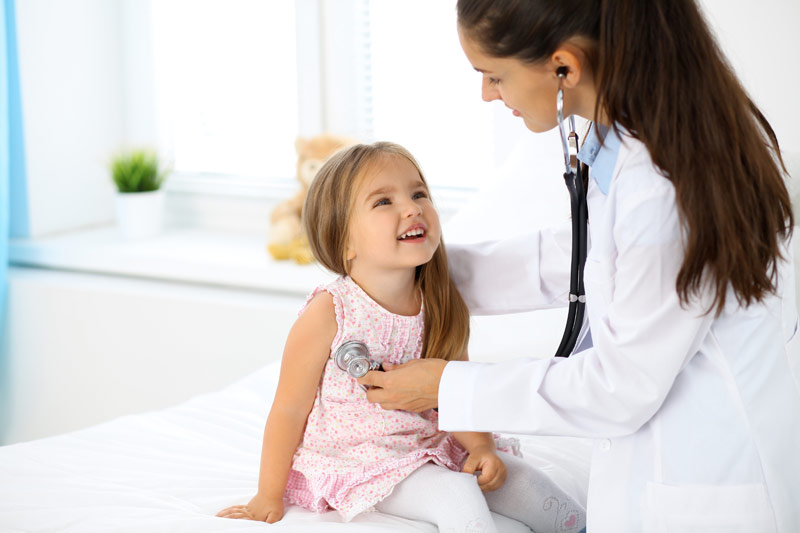 Medical service Castelrotto
Vogelweider street 10 (Rest home "Martinsheim") Tel. 0471 705444
until 10.04.2023 Friday, Saturday, Sunday, Monday and Tuesday from 9.00 am to 12.00 am and from 4.00 pm to 7.00 pm (The service is not provided on Wednesday and Thursday.
The accessibility on the phone number (tel. +39 0471 705444) is guaranteed from 8.00 am till 8.00 pm (also for a visit at home)
Doctors and general practitioners
CASTELROTTO
Dr. Thomas Heinmüller Social District Tel. 0471 711011
Dr. Mauro Lazzari Social District Tel. 0471 707631
Dr. Laura di Florio (Pediatrist) Tel. 351 5979972
DENTIST
Dr. med. Alex Rier Tel. +39 0471 706753
SIUSI
Dr. Axel Koralus Tel. 338 2361854
FIÈ
Dr. Giuseppe Di Vendra Tel. 339 4842073
Dr. Lukas Nock Tel. 339 8236404
Dr. Erhard Spies Tel. 347 4798885
Dr. Gianluca D'Addato (Pediatrist) Tel. 348 1809590
Banks and money exchange
CASTELROTTO
Raiffeisen Bank Tel. 0471 711711
Risparmio Bank Tel. 0471 711911
SIUSI
Raiffeisen Bank Tel. 0471 711700
Popolare Bank Tel. 0471 944300
FIÈ
Raiffeisen Bank Tel. 0471 088170
ALPE DI SIUS
Raiffeisen Bank Tel. 0471 727944
Pharmacy
CASTELROTTO
Schlern Pharmacy Tel. 0471 706323
SIUSI
Vitalis Pharmacy Tel. 0471 708970
FIÈ
Marien Pharmacy Tel. 0471 725373
ALPE DI SIUS
Alpenfarma Pharmacy Tel. 320 1436872
Veterinarian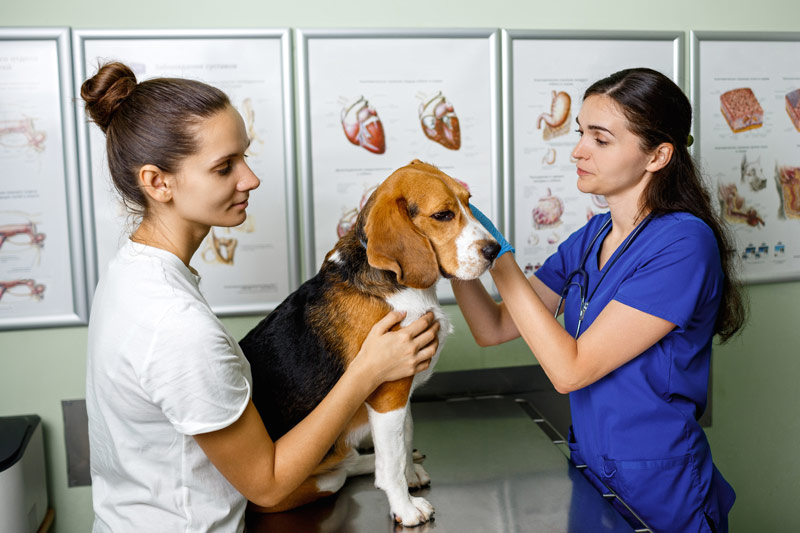 CASTELROTTO
Dr. vet. Beretta Tel. 0471 705369
SIUSI
Dr. med. vet. Kathrin Schrott Tel. 0471 724029
Image gallery: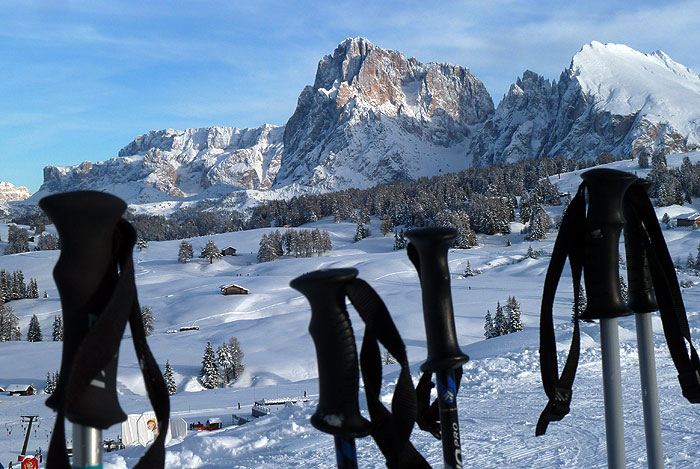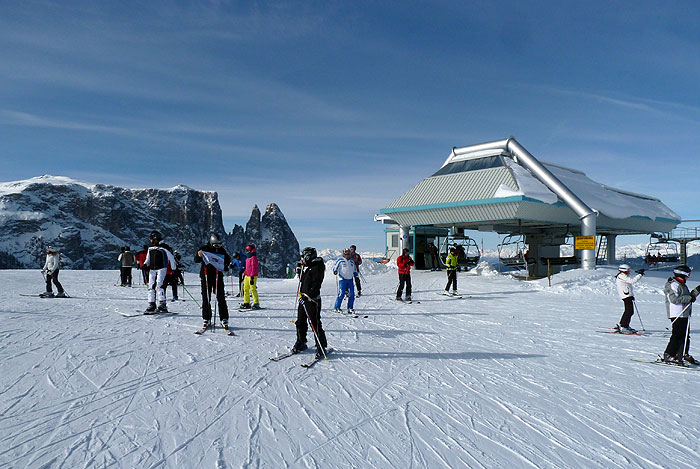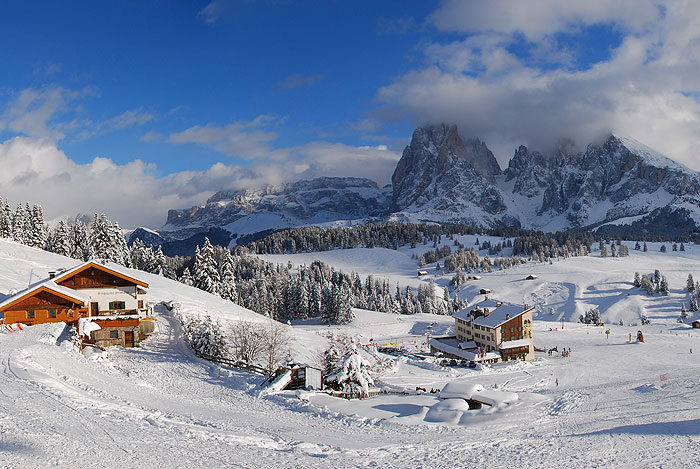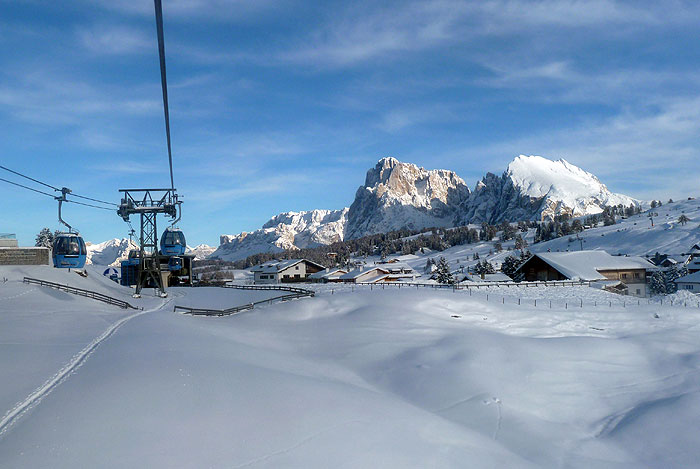 Events:
08/12/2023 - 09/12/2023
Christmas concert - Kastelruther Spatzen
09/12/2023 - 03/01/2024
Active Day: snowshoe hike
09/12/2023
Devils course at Castelrotto
show all >
Weather forecast:
wednesday

Thursday

friday

-5°

/

1°

-9°

/

0°

-11°

/

4°
Accommodations on the Alpe di Siusi:
Request availability
Accommodations with Parking place
Accommodations with Services for disabled
Accommodations with Pets admission