Sights on the Alpe di Siusi at the foot of the Sciliar
The Alpe di Siusi is located in the Sciliar-Catinaccio Nature Park in the heart of the UNESCO World Natural Heritage of the Dolomites
The Alpe di Siusi is worth a visit for its natural uniqueness. The following attractions will help to make your vacation on the largest mountain plateau in Europe memorable.
Especially worth mentioning are:
The Banc da la Stries on Bulacia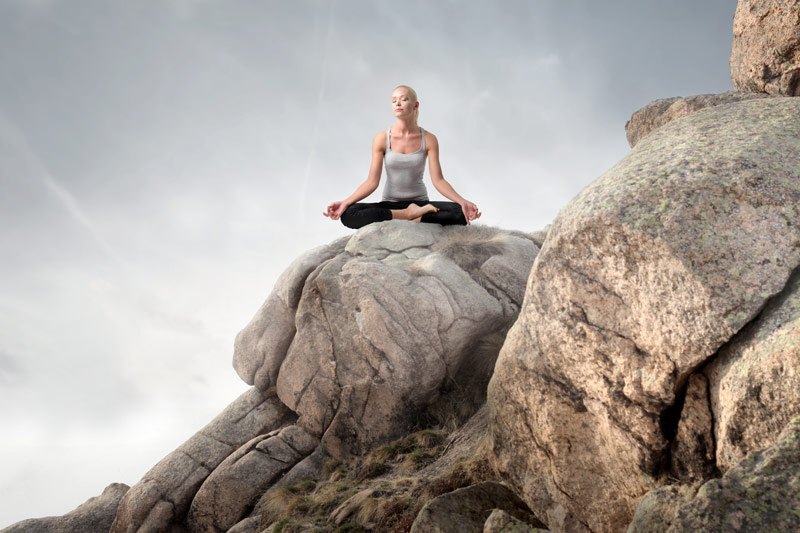 Banc da la Stries
The witches' benches, which are located on the western half of Bulacia, are a popular destination for hikers and families. Numerous legends tell that the massive stone formations from Augitporphyr, that look like a chair with arm and back, are a meeting point and resting place of the famous Sciliar witches. From there, the top witch is said to have mastered the entire Sciliar area. Today, the old pagan worship is a popular lookout point where you can enjoy a unique panoramic view of Val Gardena and the surrounding mountain ranges from.
The Sciliar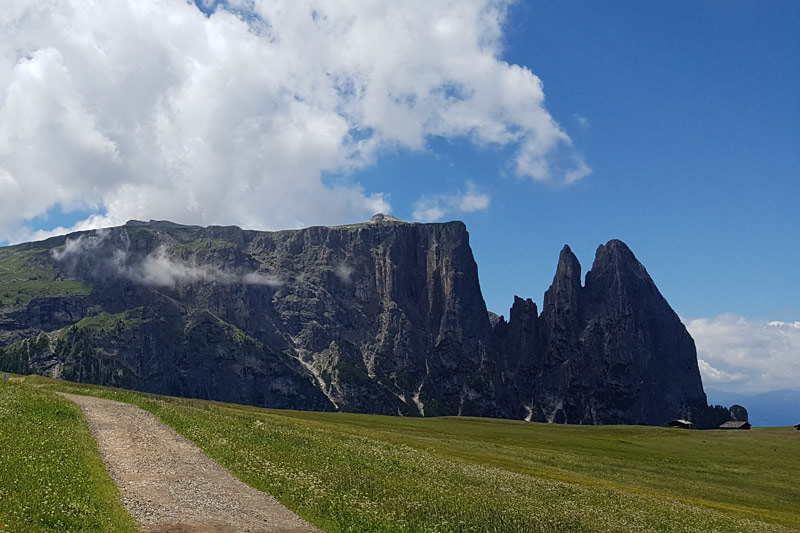 The Sciliar
The Sciliar (2,563 m) is the symbol of South Tyrol and belongs to the Dolomites, which were declared a World Heritage Site by the UNESCO because of their uniqueness. From the Alpe di Siusi you can enjoy a breathtaking view of the Schlern group and the two upstream peaks Santner (2,413 m) and Euringer (2,394 m).
Flora and fauna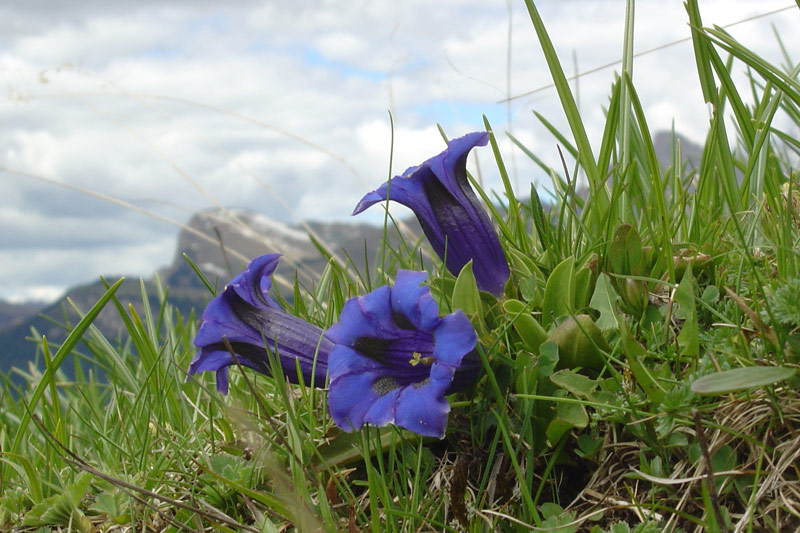 Flora and fauna
The Alpe di Siusi and the Sciliar-Catinaccio Nature Park invite you to a unique journey of discovery of the diverse flora and fauna. On a leisurely stroll or a challenging hike through lush meadows and dense forests, you can experience the beauty of nature up close.
Marinzen Alp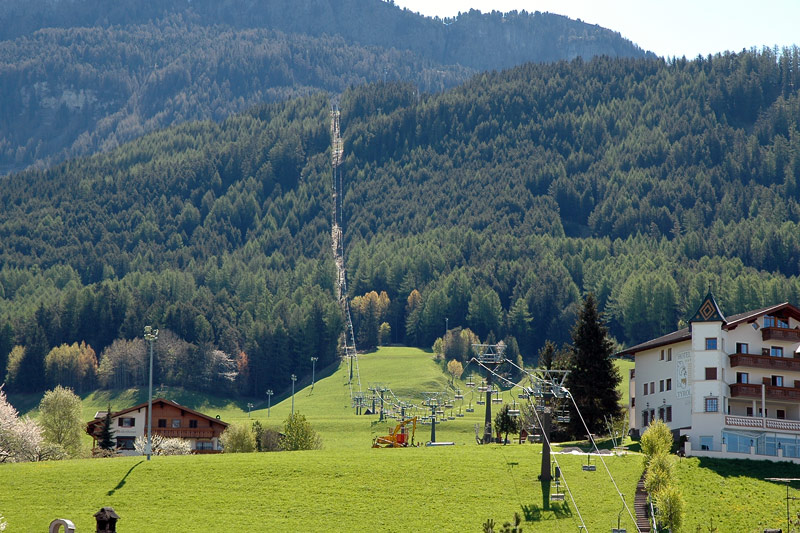 To Marinzen Alp from Castelrotto
The Marinzen chairlift in Castelrotto takes you to the beautiful Marinzen Alp with a wonderful panoramic view of Catelrotto
Panider road 26
39040 castelrotto (BZ)
Tel. +39 0471 707160
Website öffnen >
Image gallery: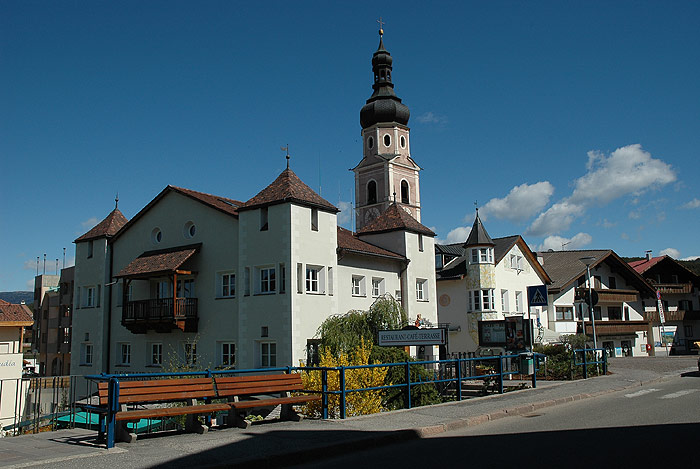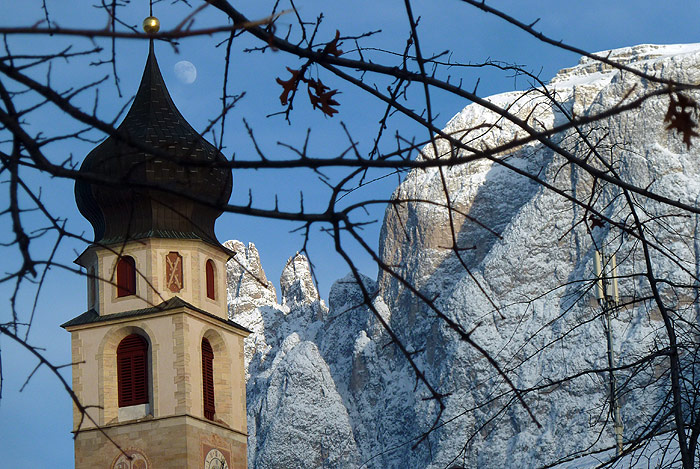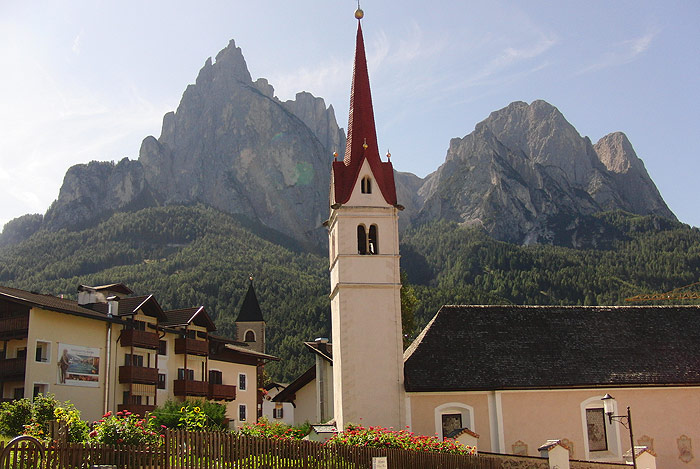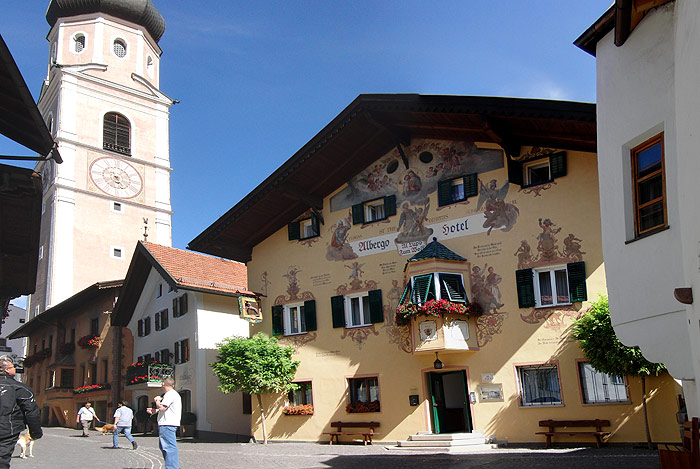 Events:
08/12/2023 - 09/12/2023
Christmas concert - Kastelruther Spatzen
09/12/2023 - 03/01/2024
Active Day: snowshoe hike
09/12/2023
Devils course at Castelrotto
show all >
Weather forecast:
wednesday

Thursday

friday

-5°

/

1°

-9°

/

0°

-11°

/

4°
Accommodations on the Alpe di Siusi:
Request availability
Accommodations with Guided excursions
Accommodations with Shuttle bus
Accommodations in the Village center